Your Neighborhood Cigar Shop on the Net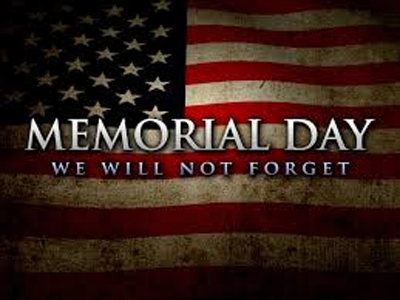 Thank you for visiting Slippery Rock Cigars. If you are ever in Western Pennsylvania, stop in and visit us at our brick and mortar store in Slippery Rock, PA.. or newest store in Buter PA..
Slippery Rock Cigars is "Your Neighborhood Cigar Shop on the Net" We have a simple clear philosophy: honest service and competitive pricing.
FREE

SHIPPING on all orders over $99 *
Take a moment and register above to receive notices on specials, sales, events, money saving coupons and more!
---
Avo's legacy captured in every format, with tobacco aged for at least six years, artistically woven into each cigar. A masterpiece meant for special occasions. A remarkably smooth, yet richly complex medium-bodied composition balanced with notes of wood, spice, dry and sweet fruit.
Available sizes:
Intermezzo: 5 1/2 x 50, Legato 6 x 54, Maestoso: 7 x 48, Notturno: 5 x 42 & Prelude: 6 x 40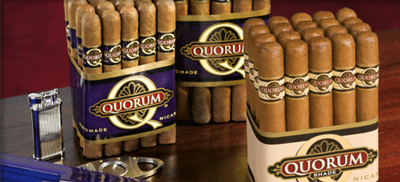 Quorum Classic cigars are handmade in Nicaragua, a country known for rich soil producing some of the world's heartiest, full-bodied tobacco.

An aged Nicaraguan filler and savory Nicaraguan binder are complemented by a special sungrown Ecuadorian wrapper. The medium brown wrapper with very little veining offers a smooth and silky touch. Featuring a sweet, cedary and delightfully nutty flavor, this smooth cigar produces thick, white smoke seldom found in a value-priced cigar.

Quorum Maduro cigars by J.C. Newman is a solid and affordable cigar, now available in a deliciously dark Maduro wrapper leaf.
Quorum Shade cigars follow the original No. 1 selling Quorum Classic by popular request.
Every cigar is handmade in Nicaragua using a mild Connecticut shade seed wrapper filled with premium, Nicaraguan long-filler tobaccos. A beautifully constructed cigar, Quorum Shade has light pepper flavors with a hint of sweetness and a milder flavor and smoother draw.
Perfect for even the most discriminating palates, Shade offers Quorum smokers a delightfully relaxing flavor anytime of the day.
With an international following, Quorum cigars are recognized worldwide for their quality.
Slippery Rock Cigars doesn't sell tobacco products to anyone under the age of 21and doesn't sell cigarettes or smokeless tobacco of any kind. If you are under the age of 21 exit this site immediately!
Upon placing an order, purchaser agrees to be responsible for complying with all local, state and federal laws and regulations, including but not limited to their purchase, transportation, delivery, any required fees and compliance with all applicable laws.
SURGEON GENERAL WARNING: Tobacco Use Increases The Risk Of Infertility, Stillbirth And Low Birth Weight.
Copyright Slippery Rock Cigars LLC 2004 – 2016